PROTOTYPING
Cook Spring can help with prototype work and short-run projects that will get your project to production as soon as possible. We are eager to provide design assistance and strongly encourage our involvement in the early stages of development.
If the application requires a spring, Cook has the experience and expertise to help fine tune a design quickly and efficiently.
This allows us to be a full service house and eliminates the need for a customer to buy prototypes or samples from one supplier and production from another.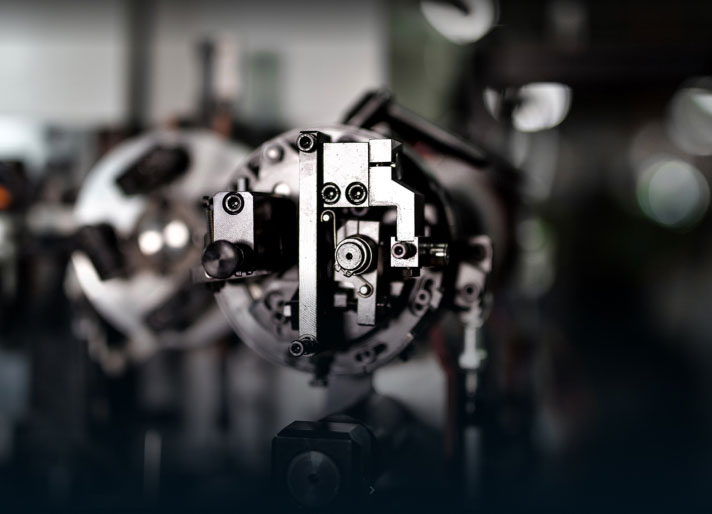 MANUFACTURING
Cook Spring is a world class supplier operating in a world class facility. As a quality oriented and service driven company, we maintain an extremely clean and well organized manufacturing floor with a carefully planned layout that has been fined tuned to optimize process flow and eliminate bottlenecks. We are constantly investing in the latest technology and analyzing our processes to improve efficiency and reduce cost.
With a cutting-edge facility and the most experienced personnel in the industry, we are securely positioned as the premier manufacturer of precision wire products for the Medical Industry. We are proud of our reputation for excellence and look forward to helping make your project a success.
PASSIVATION
As a company serving a customer base that is about 95% medical, the vast majority of components we manufacture are made from stainless steel. Nearly every part made from stainless is passivated and that operation is performed here at Cook Spring in a clean, controlled environment.
PACKAGING
We maintain a special packaging department that has recently undergone a complete transformation.
Our packaging department is now entirely closed-in, and includes our passivation and cleaning departments. It has a separate air supply from the manufacturing facility with double entry and exit chambers, to ensure that your product is protected against any foreign materials or substances.