About Us
Cook Spring was established in 1954 and has been a leader in the industry for decades, successfully positioned as a top supplier to Medical Device manufacturers worldwide.
Boasting a level of expertise unmatched, dedicated staff, and consistent customer satisfaction Cook never fails to provide a quality product. Every spring produced within our facility undergoes a degree of scrutiny unparallel. In addition, an ever growing and updating facility allows us to serve the customer no matter the difficulty of the project.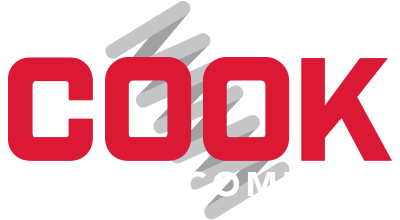 ISO 9001 certified
Cook Spring is a full service, ISO 9001 certified facility and we manufacture all products sold from start to finish. With the exception of plating, all processes are performed in-house under the supervision of our own qualified personnel including tooling, primary and all secondary operations. This allows us to give you exactly what you are looking for: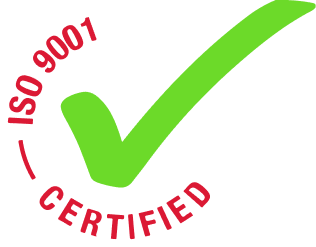 "A COMPANY THAT IS DEPENDABLE, QUALITY ORIENTED AND LARGE ENOUGH TO HANDLE YOUR EVERY NEED."
CORE VALUES
Cook Spring embodies a set of core values that truly set us apart from our competition. As a quality and service driven supplier, we understand that the customer deserves a first-class experience. This is achieved through a quality, consistent, and timely delivery of product.
With dedicated and personable staff, we make it a staple here at Cook to provide our customers with an enjoyable and informative experience. We hold all employees to this standard, no matter the position. Our business structure allows and encourages growth, leading our employees to take pride in where they work and the products they produce. Our goal is not only to exceed your expectations but instill the trust we will continue to do so.
our reputation
With an ambition for success we are proud of our reputation for excellence and we are confident we will meet and exceed all quality and service expectations. We look forward to helping make your product a success so if you have a requirement that Cook Spring can accommodate please don't hesitate to contact us.